Welcome to the LKJ family!
A meatpacking company that provides its customers, employees and suppliers with a sincere and transparent relationship.
Discover our range of cuts
Terroir
unique flavor meat
Coming from neutered females and males with at least 50% Wagyu Akaushi blood. It brings the perfect balance between marbling and softness. Produced by Akaushi Brasil, within the holistic production system Da Terra a Boca.
For more information about the production line visit: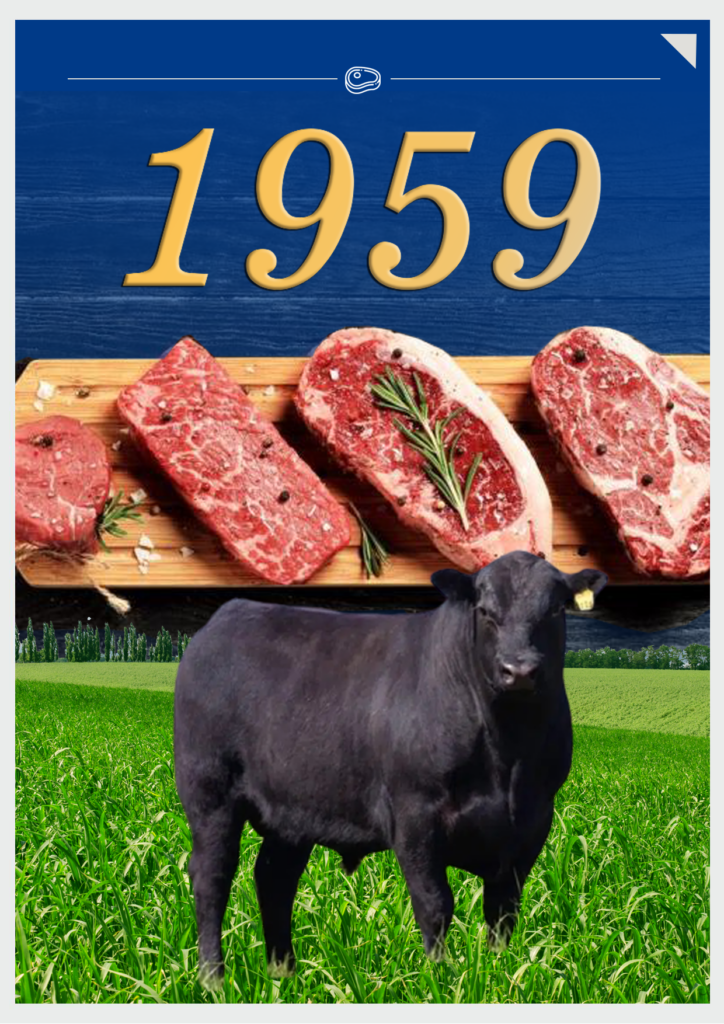 Coming from females and castrated males with at least 50% British blood, it has the balance between texture and flavor that satisfies demanding palates.
Coming from females and males with uniform fat cover. Carefully selected cuts that offer the flavor, texture and succulent ideal for barbecue.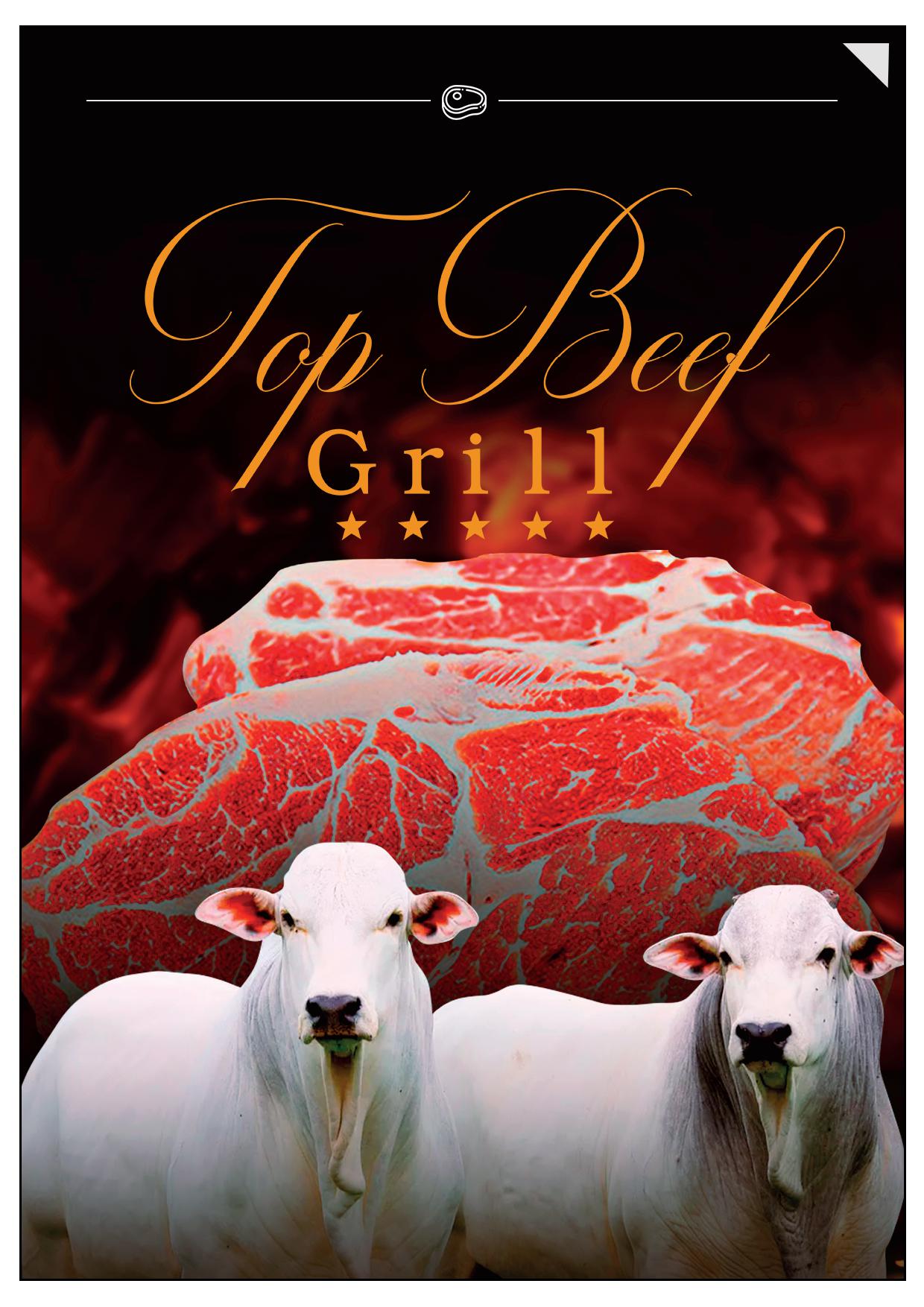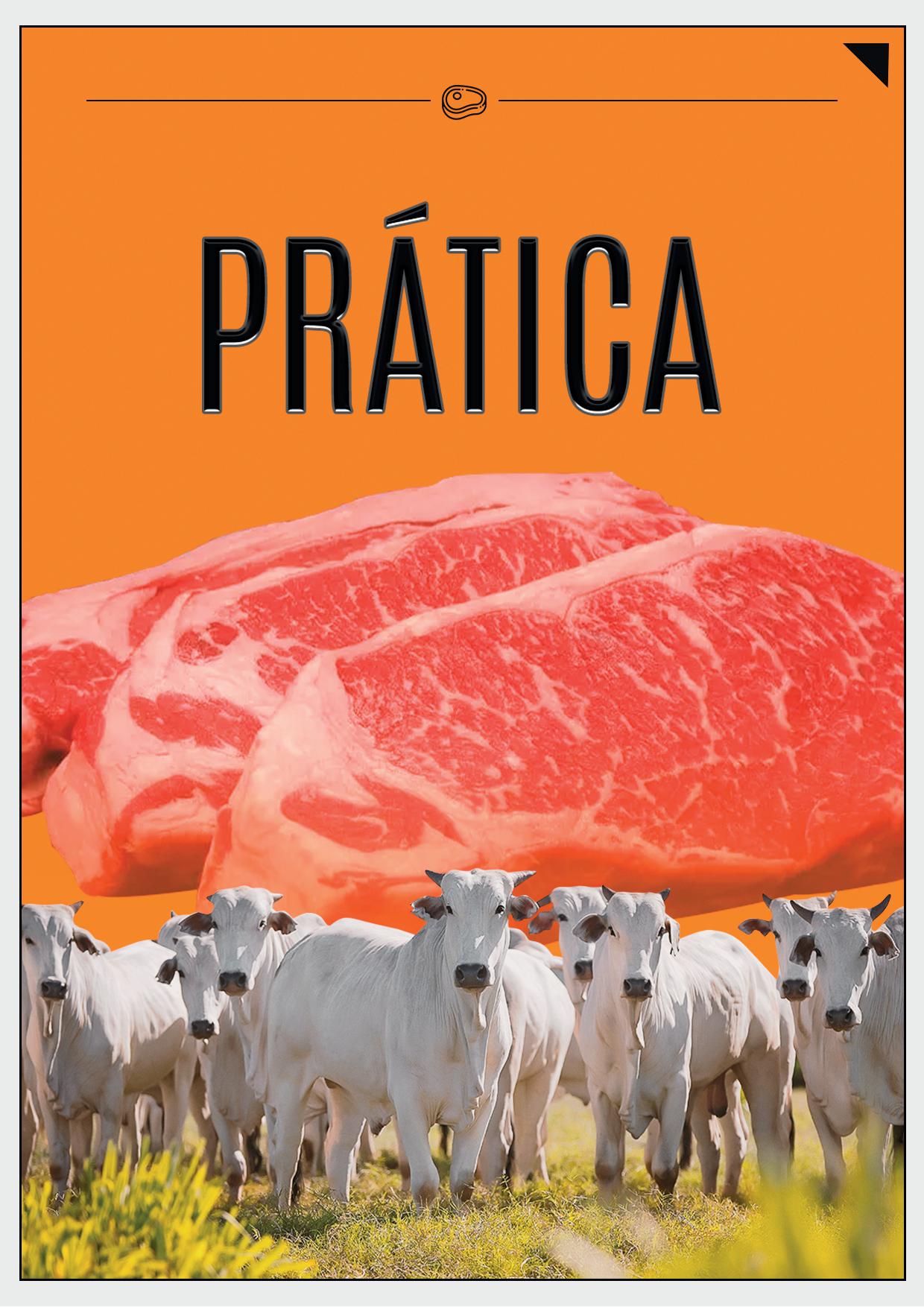 Coming from males and females, they are healthier and tastier everyday cuts.
Excellence in grass-fed
beef to plate